Serve Day
July 15, 2023
Serve Day is an amazing opportunity to bless others and be blessed. Hundreds will go out into our communities and show the love of Christ in real and tangible ways. ICC Small Groups will choose a serve project of their own that everyone can do together as a group on Serve Day, so there will be many ways to get involved. Maybe, you'd like to lead your own project and you are more than welcomed to do that too.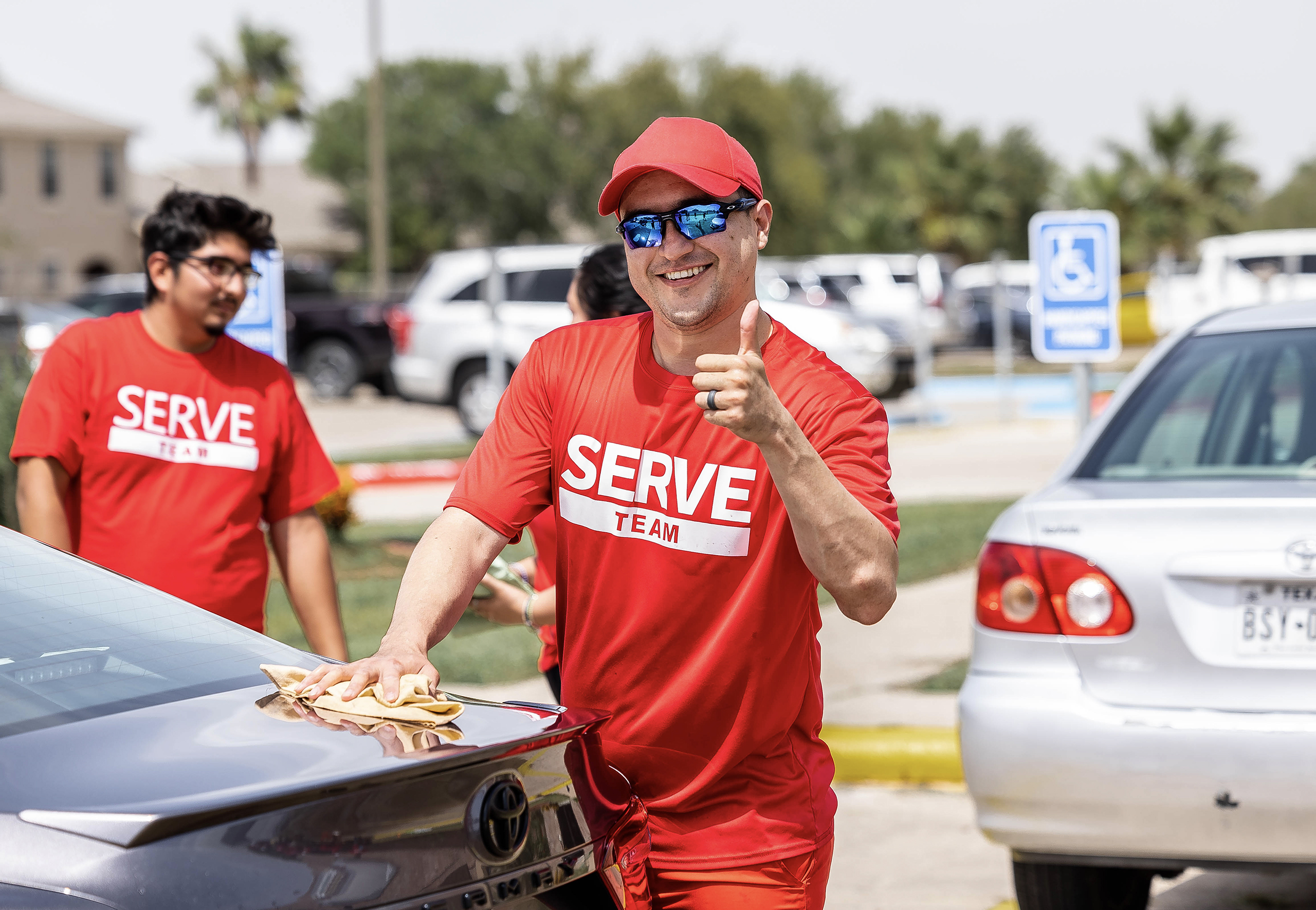 Project Ideas
A ideas that can inspire you to create a serve project.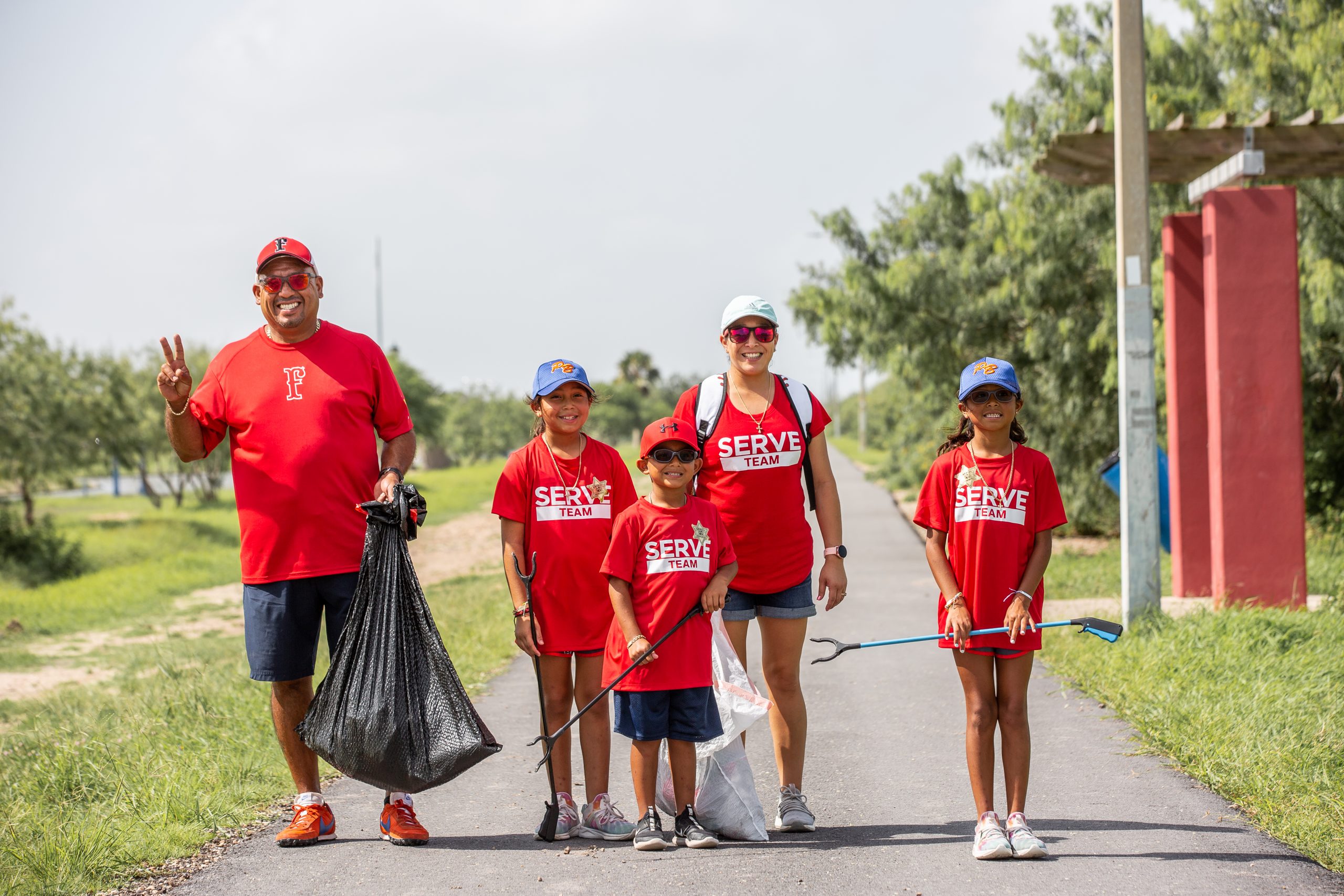 Contact Us
Send us a quick message to help us serve you.
We exist to serve others by showing God's love in practical ways through meeting the needs within our communities and spheres of influence. Simple acts of personal kindness can open hearts to the love of Jesus for both those being served and those serving. The ICC Outreach Serve team is made up of Outreach Small Groups and individuals who are using their gifts and talents to glorify God by serving others.
We want every person who is passionate about helping people to find the right opportunities to effectively use their gifts to build up the body of Christ and extend the Kingdom of God.
Ready To Serve?
Serve Day will take place on July 15, 2023.
Download the app to join or register your project today!