There are a number of different ways you can make a difference in your community through outreach. Participate in an outreach small group, lead an outreach small group of your own, get involved with One City Outreach, or join us on the first Saturday of each month to serve your community.
Adopt a Block teams meet at various locations across our area to serve their communities. Adopt a Blocks are designed to share the love of Christ in practical ways by serving others.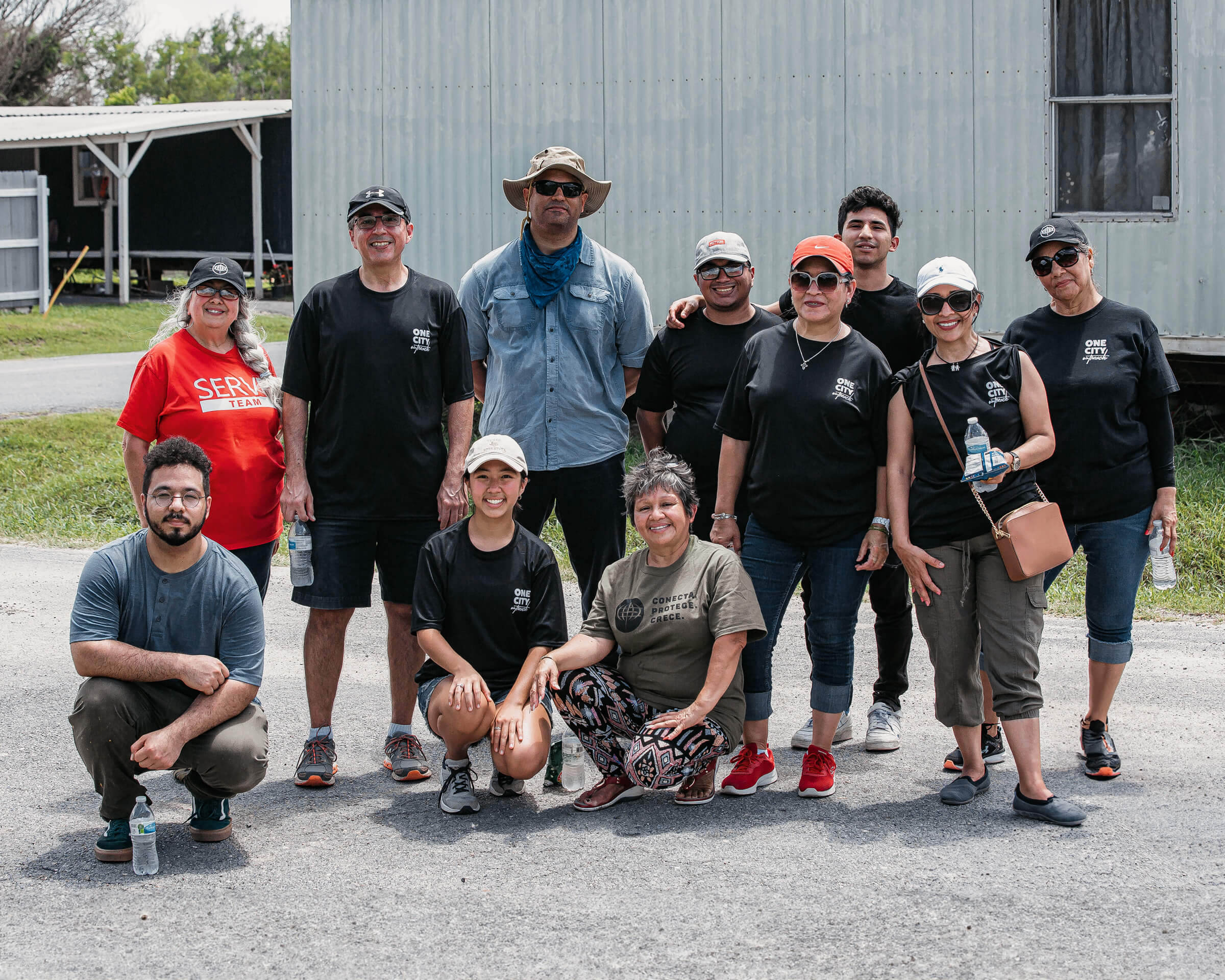 Check out the online small group directory to find a group under the Outreach Hub that fits your area of interest, and contact the leader for details.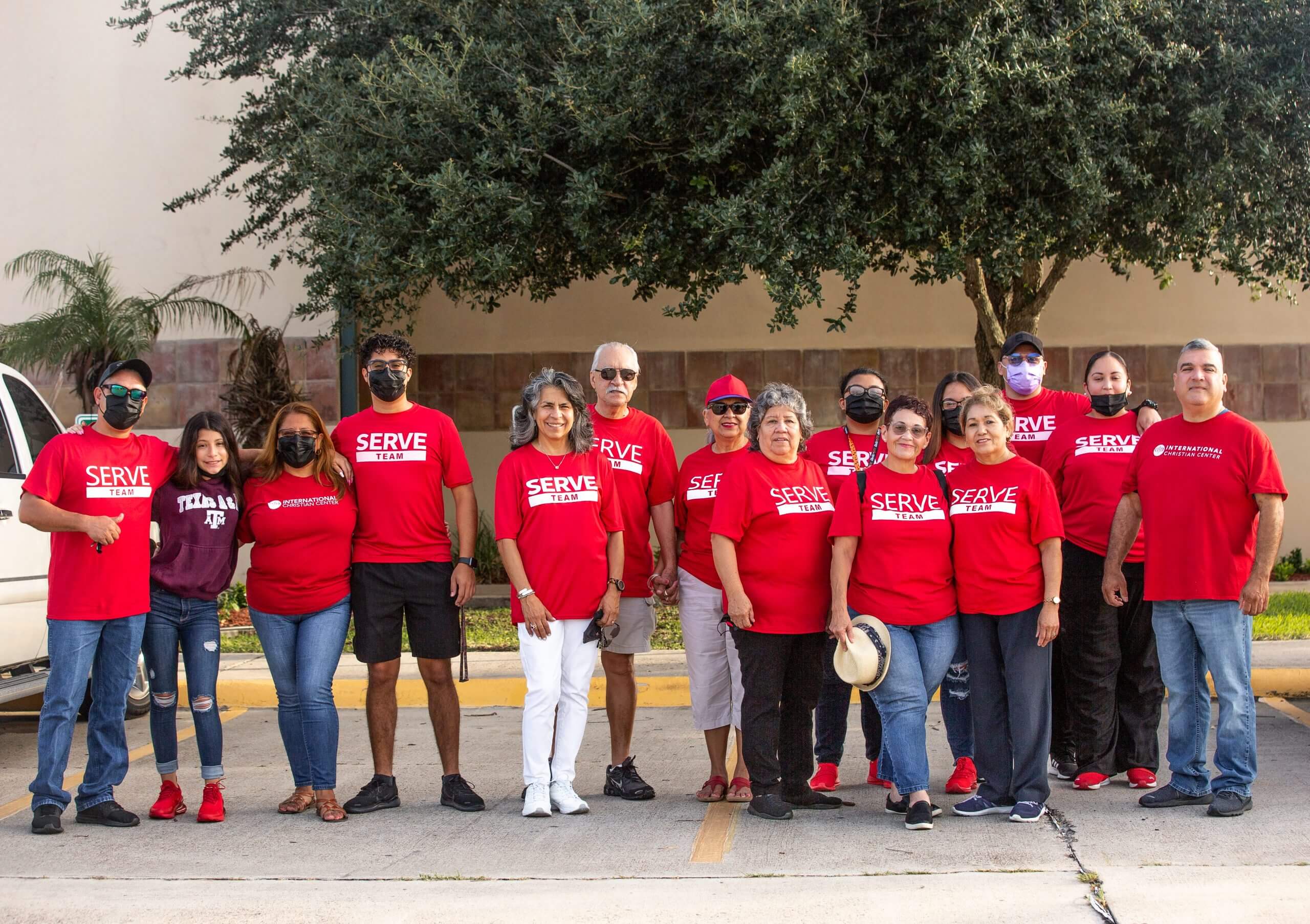 Not sure what to do? We've got you covered:
Neighborhood landscaping
Hospital prayer
Nursing home visits (prayer, worship, crafts)
After school tutoring
Arts & music for underprivileged kids
Clothing drives
Home repairs for the elderly or disabled
Blankets for the homeless
Care packages
Hair care for cancer patients or elderly