The vision of Serve Day is for us, the local church, to go into our communities and love our neighbors. We hope people's hearts will be opened to the love of Jesus through practical projects and acts of service.
We've got a shirt for you.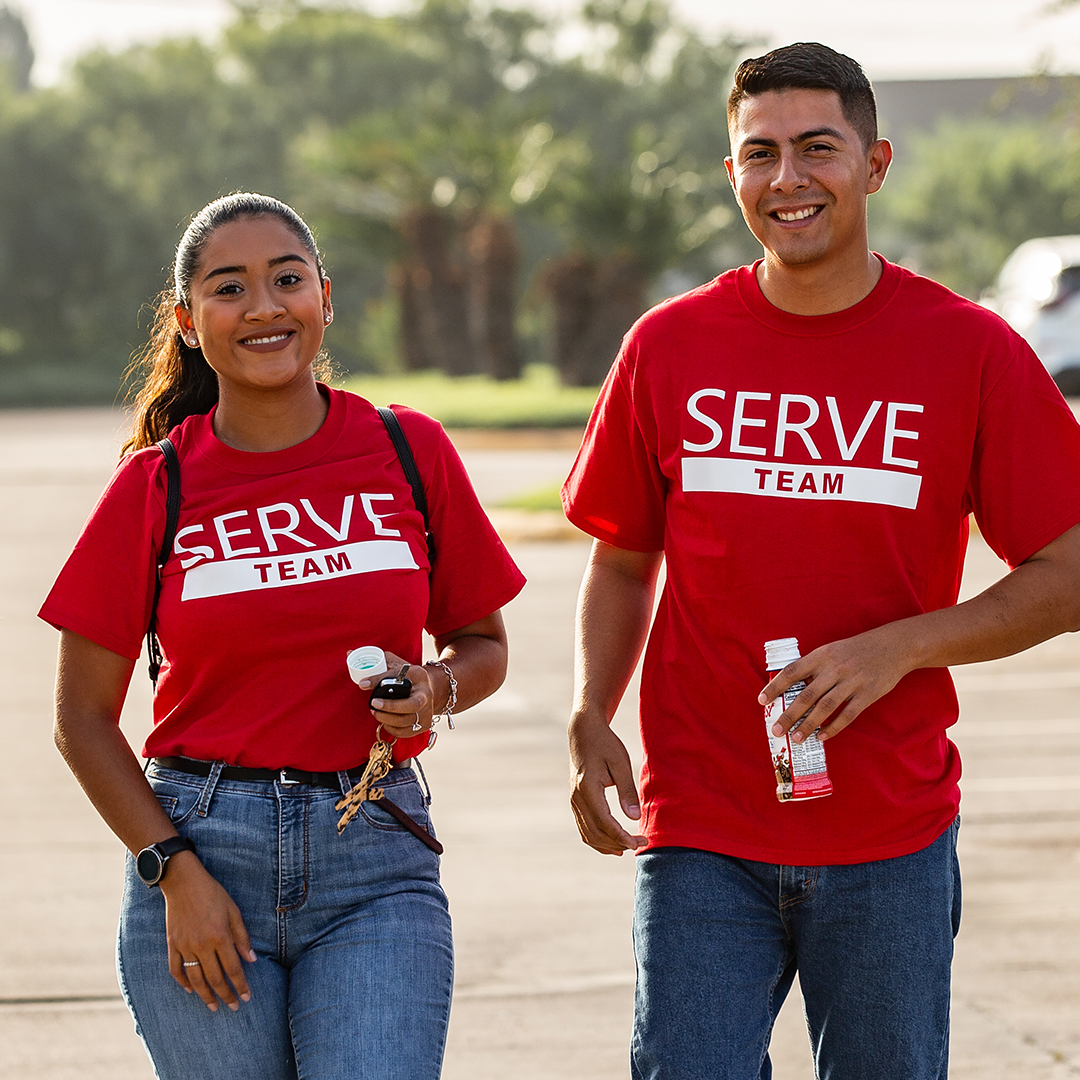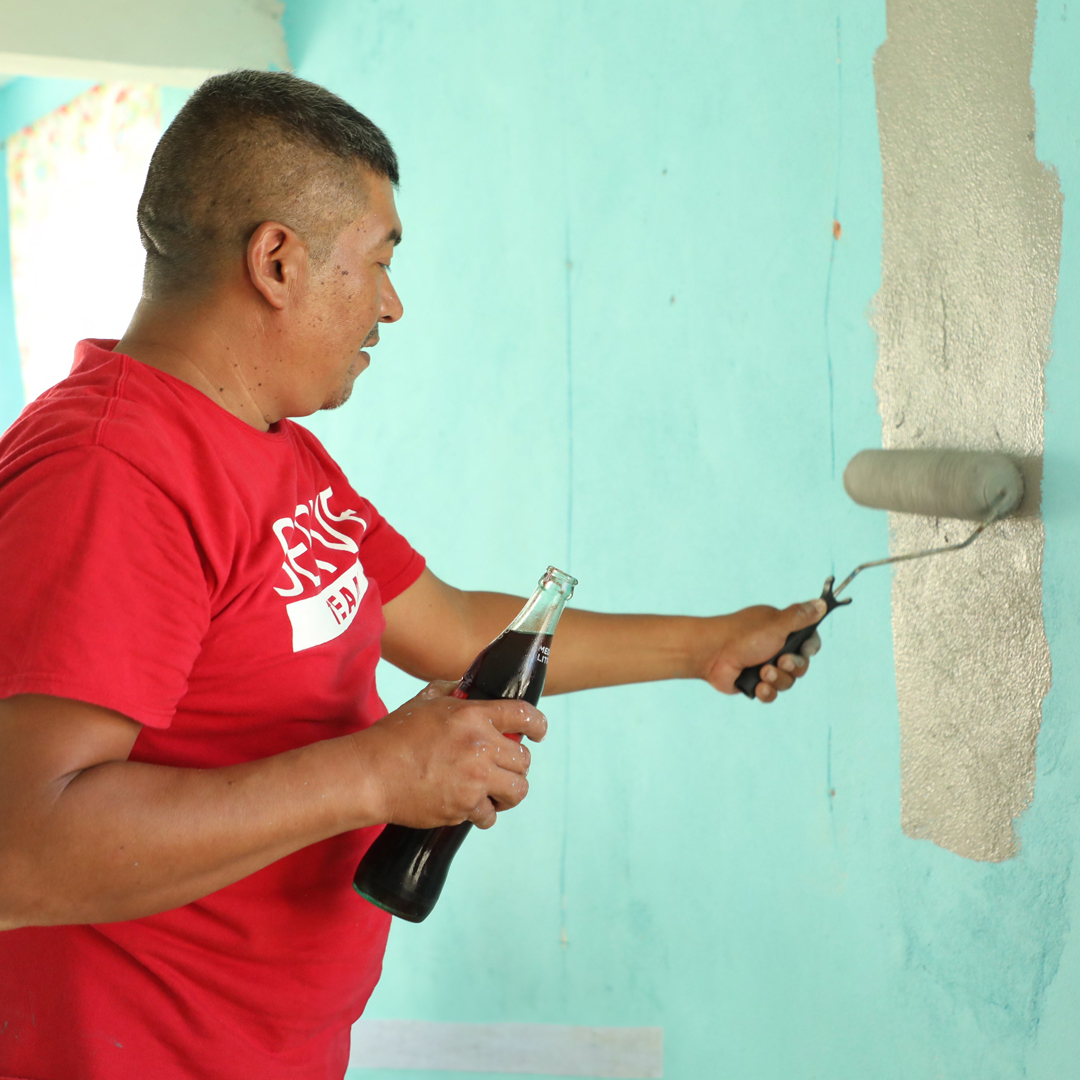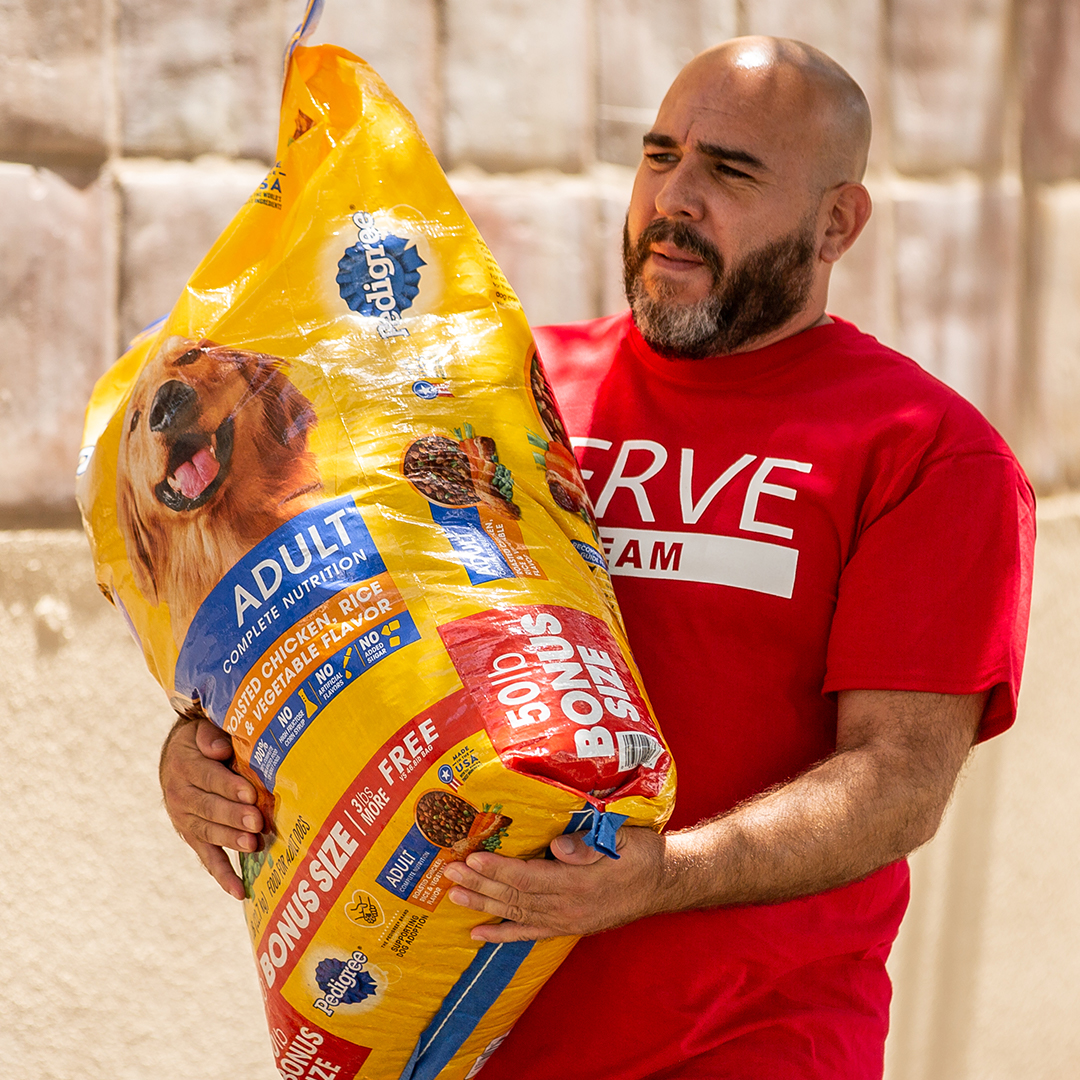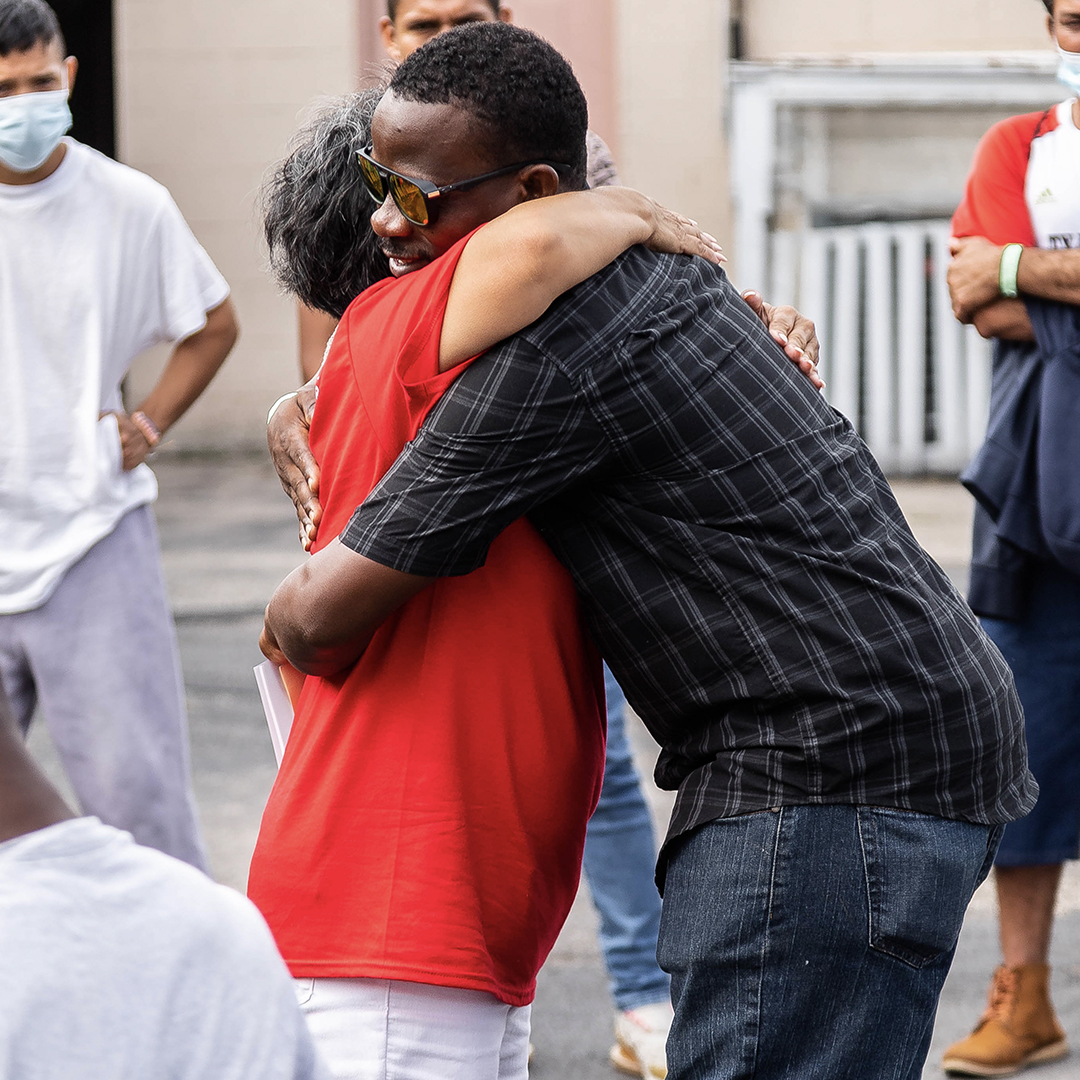 What is Serve Day?
Serve Day is our annual outreach event that closes our Summer Small Group Semester. It is an exciting opportunity for us, the local church, to go into our communities and love our neighbors. This summer, whether through a Small Group or by joining a Serve Day project, come be a part of serving our communities and sharing the love of Jesus through simple, practical acts of kindness.
SERVE DAY 2023 is: July 15
I want to participate in Serve Day but I am not in a small group. How do I find a small group?
The best way to get involved is through a Summer Small Group, and you can find the group for you by searching our Small Groups Directory. Most groups are open to new members throughout the semester, so feel free to contact the leader of a group that fits your interest, meeting location, and time preference.
If you're unable to join a Summer Small Group but would still like to join a Serve Day project, you can search available projects through our Serve Day Mobile App.
What if I don't have Serve opportunity selected and my small group wants to serve?
Our hope is that each Small Group plans and participates in a Serve Day project this summer.
If your Small Group is in need of ideas, visit the Ideas page for more information on how to get involved.
How do I plan a Serve Project?
Get creative! Assess the needs of people in your neighborhood and in our local communities and plan a project that meets those needs. Check out our list of ideas and other options from local service organizations for ways to get involved.
How do I communicate to the church which Serve Day project our group is planning?
We'd love to know how your group plans to participate in Serve Day. You can register your group's Serve Day project through the Serve Day Mobile App.
Who pays the costs associated with our Small Group's Serve Project (supplies, travel expenses, etc.)?
Each Small Group is responsible for the costs associated with their Serve Day project. We recommend spending time planning your project based on your group's size and commitment level.
What should I bring on Serve Day?
Bring any personal items you may need during your project: Serve Day T-shirt, sunscreen, drinking water, sneakers, a hat, etc. Your Small Group Leader can confirm any project-specific items you may need to bring: gloves, rakes, lawnmowers, tarps, work tools, etc. Work clothes are a good idea for serve opportunities requiring physical labor, and we recommend not wearing jewelry.
How will the church communicate additional details about Serve Day?
Small Group Leaders and Co-Leaders will receive weekly emails with Serve Day updates. Updates will also be made available through our new Serve Day Mobile Application.
What if it rains?
If your Serve Day project is outside, make plans to have an inclement weather option available. Some possibilities include visiting a nursing home, serving at a local service organization, or cleaning classrooms at a local school. For indoor serve ideas, view our list of project ideas.
Who can I contact with questions or concerns?
Your Small Group Leader should have additional information about Serve Day, or you can email our Outreach Team at serve@iccenter.org
Not sure what to do? We've got you covered:
Neighborhood landscaping
Hospital prayer
Nursing home visits (prayer, worship, crafts)
After school tutoring
Arts & music for underprivileged kids
Clothing drives
Home repairs for the elderly or disabled
Blankets for the homeless
Care packages
Hair care for cancer patients or elderly